For decades, the so-called "in-vehicle infotainment system" (hereinafter referred to as "vehicle system") has always been a radio. This situation changed only when the tape player appeared, and then the tape player was again used by the CD player. Instead, today's in-vehicle systems are increasingly being dominated by smartphones and streaming media. Obviously, with the continuous development of mobile communication technology, the connection between the automobile and the outside world is getting closer and closer, and the demand for the vehicle system is getting higher and higher, which brings new challenges and opportunities to the automobile manufacturer. . As we all know, the technology update speed of the automotive industry is much slower than that of the technology industry. So we have seen technology companies including Apple, Google and Microsoft start to cooperate with car manufacturers to develop car systems in recent years. Greatly improve the update speed of the vehicle system.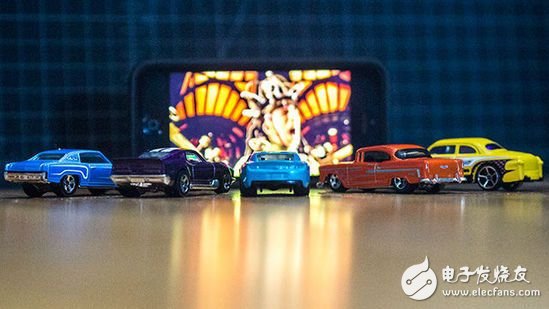 From a certain perspective, cars are becoming the "large peripherals" of smartphones. At the same time, many young users are increasingly dependent on social media and streaming media, and they are even driving. When I look at my mobile phone, this has increased the incidence of accidents to a certain extent, so how to integrate mobile phones and cars into many consumers' concerns.

However, the in-vehicle system does not simply load the phone into the car, so we see that the mobile operating system, wireless connection modules and large and small screens are gradually integrated into the new car. Of course, these emerging car technologies tend to First of all, it is equipped with relatively high-end models, but over time, these technologies will gradually be applied to ordinary models, and even become the standard configuration of the entire automotive industry.

Let's take a brief look back at the development of the in-vehicle system and see how the car radio has evolved into an omnipotent intelligent driving system.

In-vehicle system before iPod

In the first place, the car was just a car. The driver was almost all on the road while driving, and the only entertainment during the long run was to accompany their passengers. This situation continued until the late 1920s. The first radio station changed after it appeared, and the Ford T-car sold more than 15 million units. In the 1930s, radios began to be installed in cars and gradually became one of the standard cars.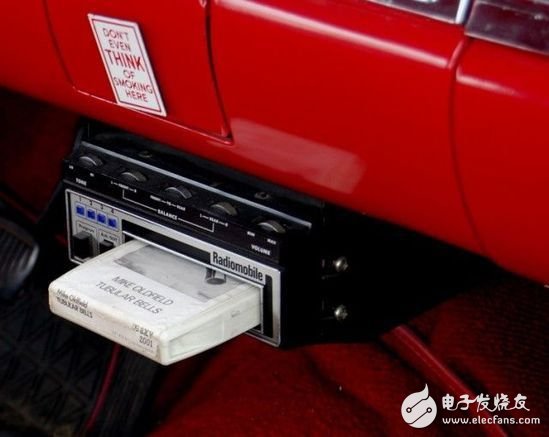 In the ensuing decades, the radio has been the protagonist of the in-car entertainment system, and during this time there has also been a large wave of professional radio stations dedicated to car audiences. In the 1950s, Chrysler began to try to introduce the phonograph into the car, but because the phonograph had very high requirements on the smoothness of the equipment, the final car phonograph was not popular. In the 1970s, small cassette tapes began to sweep across the globe. Although the sound quality was relatively general, it was occupied by the dashboard area of ​​the car for a long time because of its convenient operation.

In the 1980s, the CD player quickly entered the auto market after its launch, and "dried out" the tape from the car with lightning speed. However, now that the CD player is ready to exit the car history stage, Alex Bellus, an analyst at IHS AutomoTIve, a car information consultancy, believes that by 2021, the US car CD player is expected Sales will drop by 80% from now and the world will fall by 50%. At the same time, with the rapid development of smart phones, more advanced digital technologies are beginning to appear on car dashboards.


Spin dryers are very common in every family. Banshen spin dryers, with high quality, good design and best service. Many products have been sold to over 30 countries. After many years of developing, banshen spin dryers are getting better and better.

Our well-equipped facilities and excellent quality control throughout all stages of production enable us to guarantee total customer satisfaction. Besides, we have received CE, CB, RoHS and CCC certifications.

As a result of our high quality products and outstanding customer service, we have gained a global sales network reaching America, Asia, Europe, Africa, the Middle East and other countries and regions.

If you are interested in any of our products or would like to discuss a custom order, please feel free to contact us. We are looking forward to forming successful business relationships with new clients around the world in the near future.

Big Capacity Spin Dryer,Top Loading Clothes Dryer,Top Load Washer And Dryer,6.5Kg Top Loading Spin Dryer

Ningbo Banshen Electric Appliance Co., Ltd , https://www.banshendq.com