15Mbps, 3.3V and 5V, high CMR, can withstand high isolation voltage

Xinbei City Forest (2015.09.14) – the leading manufacturer of LED optoelectronics industry in the world, Everlight Electronics Co., Ltd. [TSE: 2393] introduced a new 15MBit/s single-channel SOP package logic gate high-speed optocoupler, which emits infrared light and The combination of CMOS sensing ICs is especially suitable for industrial interface signal transmission applications due to the rare high speed advantages.

The EL071L series is an 8-pin SOP optocoupler (size: 4.88 * 5.85 * 3.18mm). The small package design allows designers to easily use the PCB board without any size constraints, successfully reducing thickness and size. The design is more beautiful. And because of its fast transmission speed of 15Mbps, it is more suitable for the high requirements of current industrial applications, including digital power supply, industrial computer peripheral interface and high-speed logic signal transmission.

Combined with CMOS technology, high-voltage tolerant power supply module design, and suitable for 3.3V and 5V CMOS voltage, high CMR common-mode rejection ratio, and a wider operating temperature from -40 ° c to +110 ° c, in addition, EL071L It can also withstand high isolation voltages up to 3,750 Vrms.

The Yiguang EL071L series is a compact package and 15MBit/s logic gate high-speed optocoupler series products. Combining the above advantages, these performances will not be sacrificed even at high temperature or high operating current.

Sample and technical support: can be provided now on demand

Mass production: fourth quarter of 2015

For more information or data sheet of these product specifications, please feel free to contact us: please contact your local Everlight business office. In the local business information, welcome to the official website for inquiry, the website is:

product picture: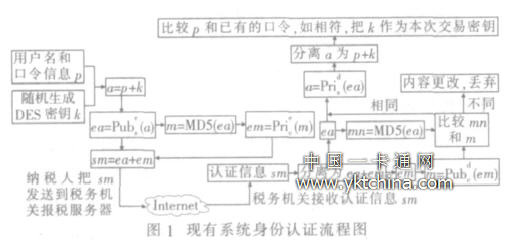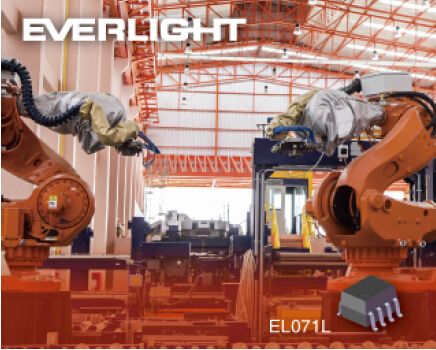 Yiguang EL071L series high-speed optocoupler is especially suitable for industrial applications due to its rare high-speed advantages.

(Select the appropriate packaging structure and product materials according to customer needs)

Data source: Yiguang Electronics

About Yiguang Electronics

As the leader in Taiwan's LED packaging industry, Everlight continues to win the first LED industry in Taiwan, both in terms of total revenue and revenue growth.

Everlight has a full range of product lines including High Power LEDs, Lamps, SMD/PLCC LEDs, Display, Infrared

And lighting module and other products to meet the diverse needs of customers. "Energy saving, environmental protection and health" is the goal of Everlight Electronics since its inception. Yiguang will continue to develop LED packaging products for more applications, and at the same time build the first LED lighting brand in the Chinese world. It is determined to keep pace with European and American manufacturers to build LED green optoelectronic industry, so that the next generation can save energy, protect the environment and maintain health. The environment and the future!

Product Characteristics:
Non-spillable (no acid leakage).
It can be used immediately and not need activation procession.
High cranking current for rigors of cold-weather starting.
Resist vibration damage packs in extra plates.
Resist corrosion for longer Battery life.
Resist damage from gas, oil, impact.





Main Application

Starlight motorcycle batteries are suitable well for BMW, YAMAHA, HARRY DAVISION, HONDA motorcycles, scooters, etc.

Smf Motorcycle Batteries,Electric Vehicle Cells,No Acid Leakage Battery,Electric Motorcycle Batteries,SMF battery

Starlight Power Industrial Company Limited , https://www.starlite-power.com