LeTV 4 Ultramax TV is the first smart TV to use Qualcomm Snapdragon 8094 TV chip, hardware performance compared to the previous generation (Super Series 3 Mstar 6A928) has nearly 100% increase! In addition, LeTV split Super 4 Max70 is the first to use 4GB LPDDR4 ultra high-speed storage in smart TVs, 64GB eMMC5.0 large-capacity flash memory! All of these make LeTV split Super 4 Max70's fluency greatly optimized, the control experience once again leap, completely bid farewell to the history of lagging smart TV control. LeTV "4.14" during the promotion of the official website to buy super 4 Max70 7 years and 6 months to send super audio and video members, cost-effective and high-quality content resources are fully demonstrated!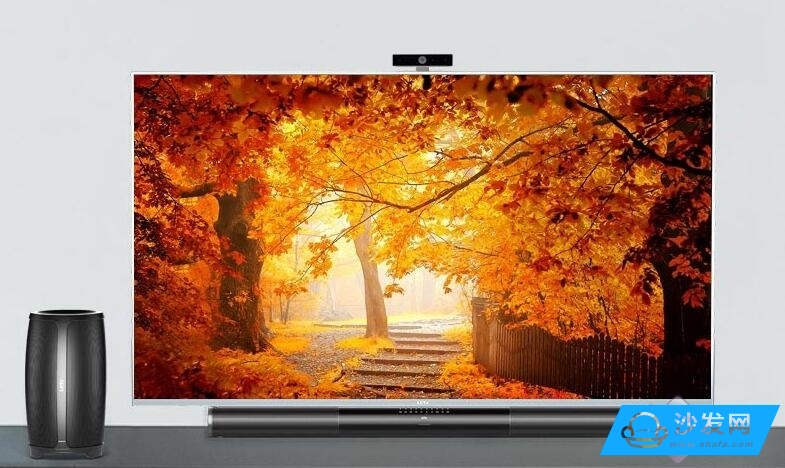 On the front panel, LeSeo Ultra 4 Max70 uses Sharp's only 10th-generation line of 70-inch 3D 4K LCD panels to support FPR without flashing 3D viewing. With 85% NTSC color gamut, 120Hz refresh rate, 178° wide viewing angle, 300nit brightness. Supports 60 frames of hard H.265 format 4K video solution, equipped with a professional motion picture processing chip Novatek72324, to ensure the superior color performance when LeTV split Super 4 Max70 viewing.

9.9mm The ultimate thin body design

Music as a super 4 Max70 has a 9.9mm ultimate thin and light high-end design, thickness is only 1/3 of the previous generation 70-inch product (30.8mm), only a little thicker than the 7.1mm thickness of the iPhone 6S. However, compared to LeTV Ultra 4 Max70 up to 70 inches large body size, Le Super 4 Max70 body thickness of only 9.9mm brings the blade version of the visual sense, with a strong visual impact.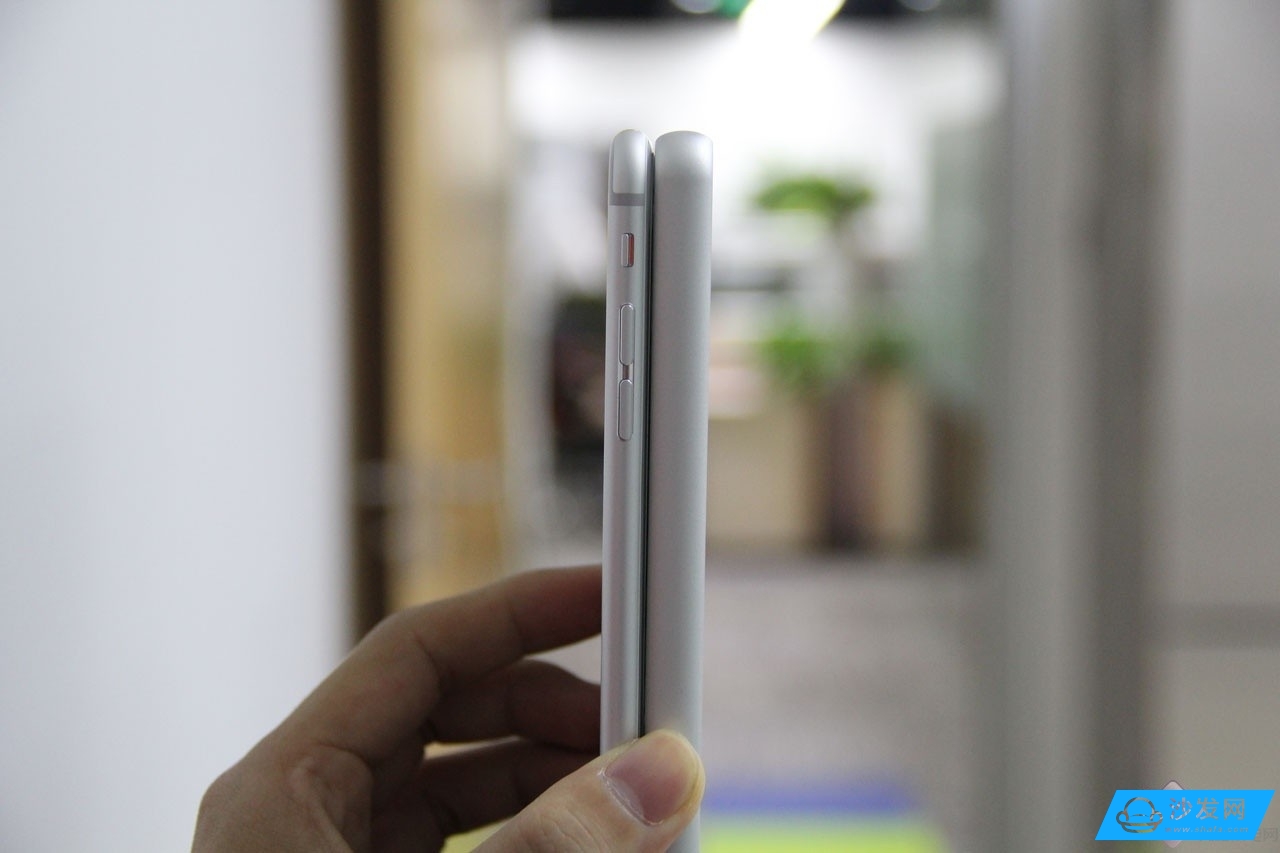 EUI Smart TV Ecosystem LIVE Rotation Minima Control

LeSpot Super 4 Max70 has eight main menus such as "Signal Source", "Carousel", "Video", "Children", "Apply", "Search", "Sports", and "Games" on the homepage. Easy to switch by remote control. But these channels are not static, you can use the "desktop management" to select the main menu to be displayed or closed, and you can adjust the order of the display. In addition, LeTV Ultra 4 Max70's interface is not as monotonous as other TVs, she can change the theme of the TV the same as changing the theme of the TV. Even if the same TV can also be full of personality, the constantly updated fashion personality theme, so that the pursuit of unique you have a fresh feeling every day.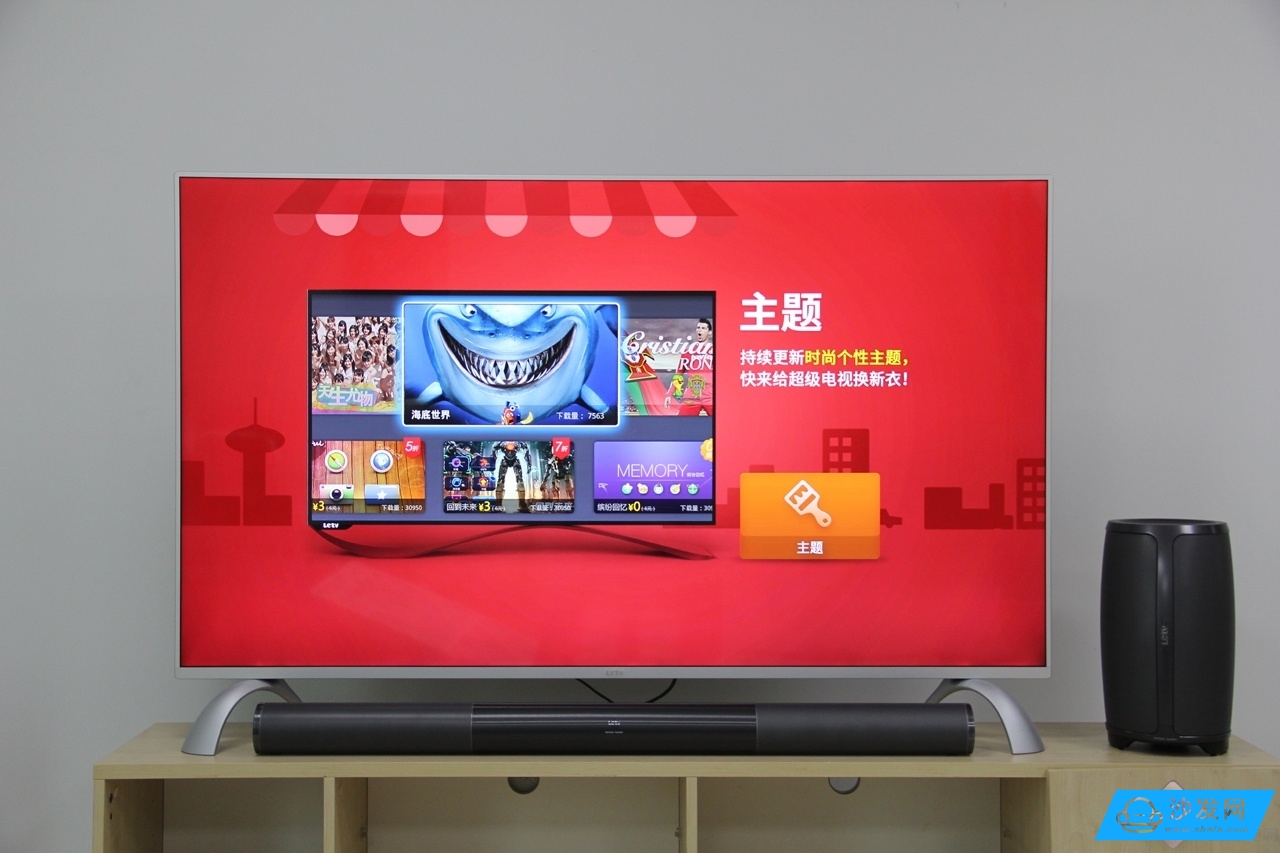 Xiaolong 8094 TV core 100% performance improvement!

LeSeparation Super 4 Max70 uses Qualcomm Snapdragon APQ8094, and Snapdragon APQ8094 is a 64-bit eight-core processor (Quadcore Cortex-A57 + Quad-Core Cortex-A53) based on ARM v8-A architecture using 20nm process. The GPU is Adreno 430. Whether it is CPU performance or GPU performance, no one in today's smart TV industry can match.

Edit Comment: In LeTV Super TV based on these unique content, function and design, LeTV split Super 4 Max70 will be monster-level Qualcomm Snapdragon 8094 strongest smart TV chip into them. For the user to bring faster and easier control, more ruthless 3D game processing capabilities, more powerful 4K HD hard decoding capabilities, making Super 4 Max70 smart TV to become a real living room entertainment host.

LeTV 4 Max70 2D
[Reference price] 12999 yuan

Kitchen ventilation isn`t a luxury; it`s a necessity. Glass Range Hoods are engineered knowing that all kitchens should have proper ventilation. With this philosophy in mind, xunda endeavors to deliver the most affordable designer Range Hoods available. We bring a passion for engineering the best possible products for homeowners wishing to own the very best, no matter the price. xunda range hoods are constructed using the most stringent manufacturing guidelines and over-deliver on good old-fashioned functionality and features. It`s our belief that proper ventilation is crucial to your kitchen design and to your dining experience.

Glass Range Hoods

Glass Range Hoods,Kitchen Vent Hood,Stainless Range Hood,Black Range Hood

xunda science&technology group co.ltd , https://www.gasstove.be